Image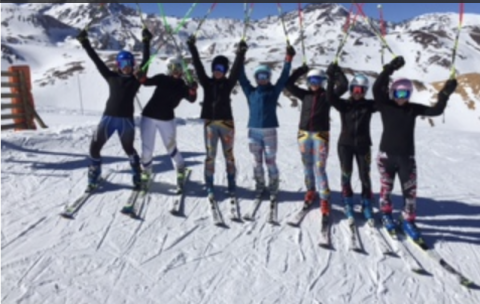 NYSSRA Fundamentals Camps are now posted for registration on adminskiracing.com. Just search for 'NYSSRA' events on the main page.
The following is a listing of camps offered for the 2023 season. Please note *pay attention to with/without a season pass registration lines as you register.
Fundamentals Camps are posted for age groups: U12, U14 (Gore Mountain), and U16+ (Whiteface Mountain)
The U12 Camps will have 2 locations: East at Gore Mountain, and West at Holiday Valley.
For more info please see the registration listings on adminskiracing.com under 'NYSSRA'.
We're looking forward to a great season!